Did you miss any employment law changes?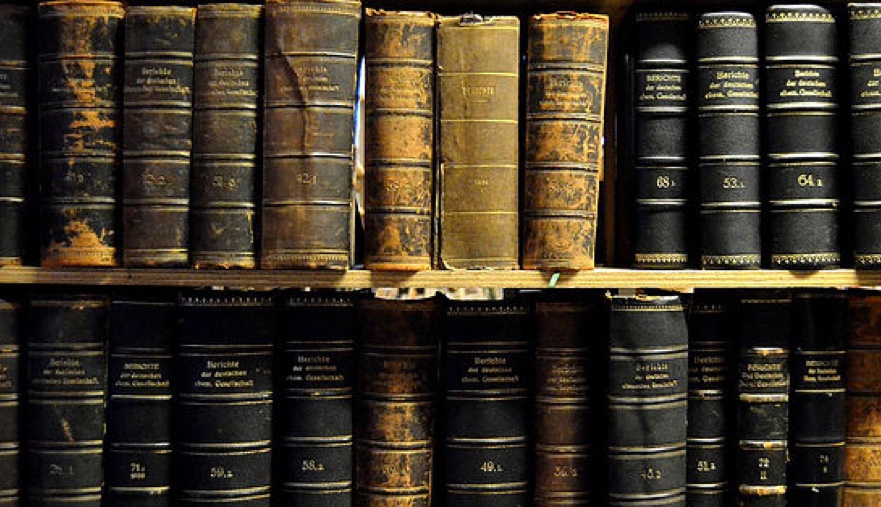 There are certain unwritten rules in place for communications at this time of year.
Every conversation must finish with the words "Well if I don't speak to you before…" and every written article must compile a list, either looking back at 2015 or forward to 2016.
The CIPD have written once such article, capturing the four most significant employment law cases this year.  It's an accessible read if you want to check that you've not missed any of them.  In summary they impact whistleblowing, holiday carryover on sick leave, HR's role in investigations and travel time for those with no fixed base.  Read the full article here.
The outcome of the most wide-reaching case of the year, regarding holiday pay and commission, isn't due to be published until the new year.  However, many organisations are still trying to get to grips with the related case from late-2014 regarding holiday pay and overtime.  If you are in that boat then I suggest you take a look at this simple ACAS guide regarding calculating holiday pay.  Do note that (currently) voluntary overtime is excluded.  If your employees can turn down any overtime then it doesn't necessarily need to be included in holiday pay – a good reason to ensure your contract is clear on this point.
I am now including a 30 second legal update in my monthly emails.  If you wish to subscribe so that you don't miss any significant changes next year then please use the subscribe form at the bottom of this page.
If I don't speak to you before…
All the best for an enjoyable end to the year and a successful start to 2016.