National Living Wage – minimal impact to labour costs?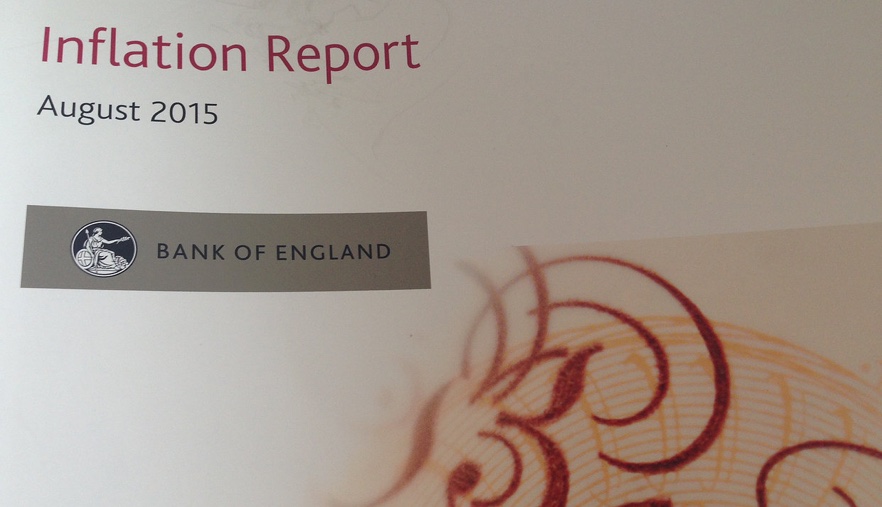 I attended a briefing this morning by the bank of England regarding this month's Inflation Report. It was a surprisingly accessible summary of the key indicators and context surrounding the latest decisions and the first time I've looked at the report for some time.
Unsurprisingly, my primary interest was around labour market information and the data demonstrates the continued importance in focusing on increasing productivity in order to sustain growth going forward. Something far easier said than done as is widely acknowledged, but it is always interesting to bring the mind back to the essential nature of productivity, and consider how it is measured not only at a national scale, but at an organisational level too.
I also had an interest in the new National Living Wage (NLW), announced since the last report. The analysis within the report indicates that, although the NLW could impact the labour market in a number of ways, forecasts are that it is likely to only impact annual wage growth by 0.1%, with an overall increase in aggregate pay of less than 0.5% gradually over the next 5 years.
So, minimal impact then…?
It is easy, when looking at data from such a level, for the impacts of these things to be swallowed in the scale. There is no questioning, however, the direct and significant impact that it will have to employers with a substantial portion of their workforce paid at or around minimum wage. The greater question then becomes not so much 'How will NLW directly impact the labour market?', but 'How will these organisations (need to) respond to NLW, and what indirect impacts will that then have on the labour market?' No doubt it will bring even further focus to questions around productivity, although not answers. The other impacts, both positive and challenging, will be evidenced in due course.
The Inflation Report can be found on the Bank of England website, commentary regarding National Living Wage is included on page 24 of the August Report (by printed page number).
The Quarterly Inflation Report Briefing I attended was through Thames Valley Chamber of Commerce, the next briefing is scheduled for November.