Apprenticeships – considerations for SMEs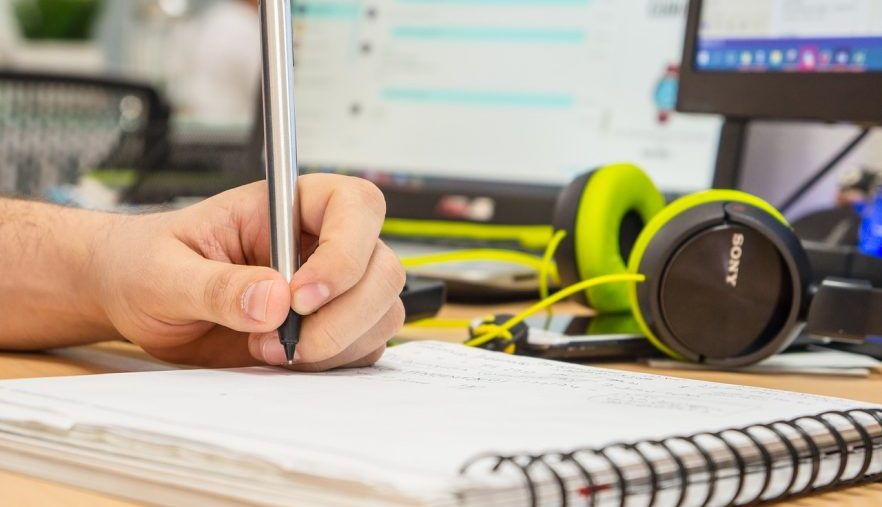 As an SME leader, or a manager of people, you may be wary of Apprenticeships, wonder about the balance of costs and benefits, or even where you would start. Granted the past system has been confusing and complicated, but there have been some developments, including in the Autumn Statement, which create a more competitive environment between training providers.  Businesses are now considered as much a customer in the process as the trainee themselves. This is a good opportunity to look again at Apprenticeships as a real possibility to build the future of your organisation. Particularly for those who enjoy promoting from within, training employees in-house, and looking for people with potential to develop.
Some practical considerations:
How many employees do you have? For companies with fewer than 50 employers there is funding available from the government to help support you with the training.
How old is your Apprentice? For Apprentices aged 24 and under there is additional funding support from the government.
What work could be done by the Apprentice? There are a lot of transferable business areas – such as finance, computing, sales and marketing and even social media and digital topics. So, it really depends on your business and the skills you are looking for. Sometimes it is much more cost effective to bring in an Apprentice, train them up and then reap the rewards rather than hiring in established talent at a higher level.  Alternatively there are apprentice courses at every level, including post-graduate, so it can be an effective way to create your own graduate or management development programme.
How does the study element work? For smaller employers the easiest way is to pair up with a training provider, who will not only provide the formal study element of the Apprenticeship but can guide you through the whole process. You can find a training provider here: https://findapprenticeshiptraining.sfa.bis.gov.uk/
How do you find the Apprentice? Again, the training provider can help with this or there are alternatives such as recruiting directly. You can even allow an existing employee to start a formal Apprenticeship with you if they wished.
What's changing? From May 2017 the whole structure of Apprenticeships will be simplified, with an intention to make a more commercial landscape enabling employers of all sizes to have a real choice in terms of training provider. The Apprenticeship levy, effectively for employers with a salary bill of over £3 million, is intended to double the funding available for Apprenticeships. Those that are not paying the levy will be eligible for the generous government funding.
Apprenticeships are often thought of as a good way to bring in an extra pair of hands to work in a particular area. Whilst this is true, they are also a great tool for businesses wanting to connect more responsibly with their community and are a forward-thinking way for you to develop your "bench" within your business.
In the past, Apprenticeships have been viewed as admin-heavy with complicated fee and payment structures. The process of finding an Apprentice and sourcing the training itself meant that it was not something many smaller organisations viably considered. That's all changing. Apprenticeships can bring true talent and potential to your workplace whilst boosting your reputation and contribution to the environment in which you work. It is quite simple to achieve a generous rate of pay for your Apprentice and still have a justifiable cost on your bottom line for efficiency and value add to your business.
Apprenticeships are a great way to bring fresh ideas and an open-minded employee, who you are being supported to train up, to be a real asset to your organisation. Perhaps worth considering in your 2017 planning.